Expert furniture, cabinets, and architectural millwork restoration services.
Think restore
Who Is National Restorations?
National Restorations Makes It Easy and Convenient.
Repairs to Pre-Loss Condition
Furniture and cabinets restored like it never happened.
It can be worrisome when your furniture and/or cabinets are damaged by water, fire, or some other occurance. One of our fully accredited local repair firms will get your items back to pre-loss condition or better. We guarantee your satisfaction.
Find out more about our services >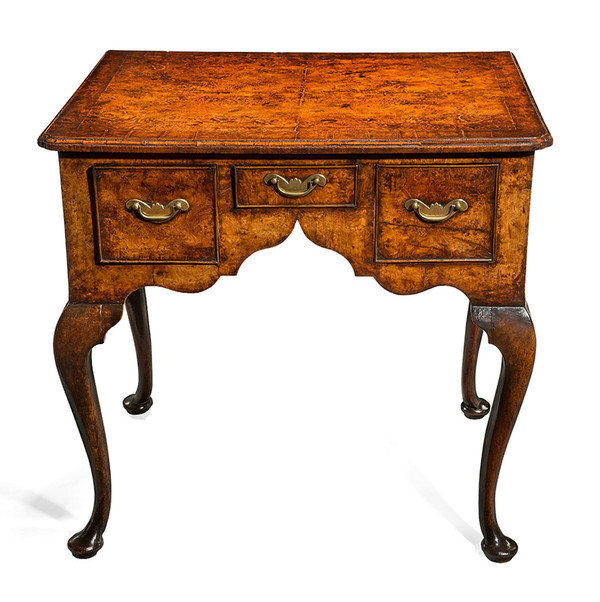 One Stop Shop
We handle all aspects of the claim from beginning to end.
We handle the claim for you.We work with adjusters and insurance companies every day and will assign you a project coordinator to your claim and manage the process from start to finish.
Learn more about our network >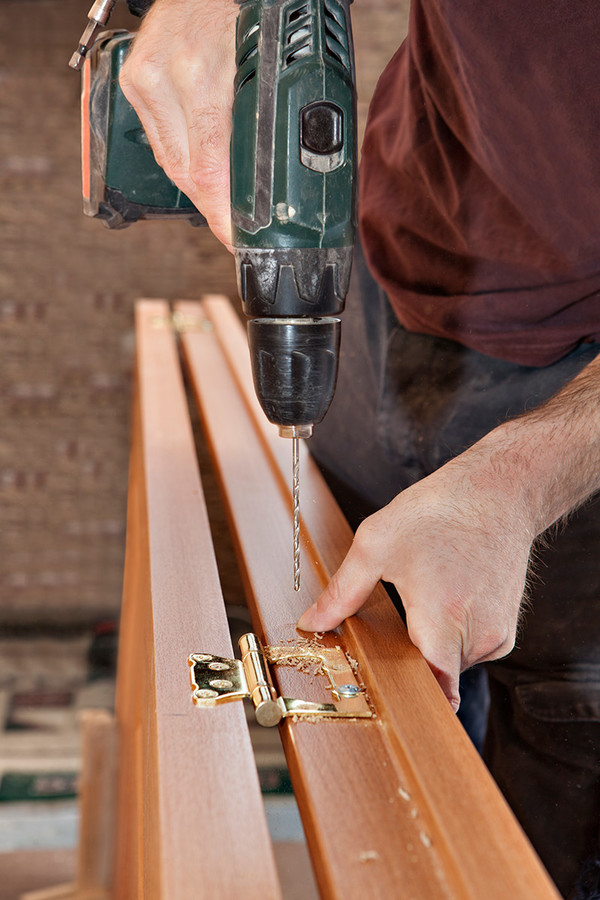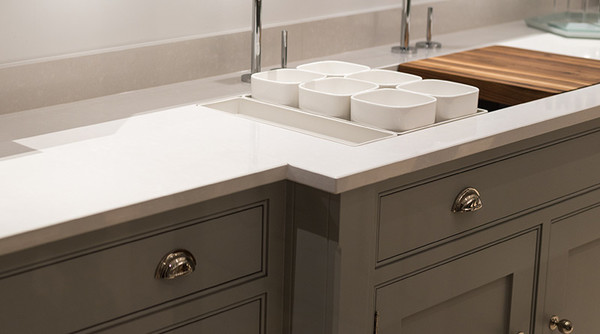 Life Back to Normal Quickly
We strive for a quick turnaround.
Having damaged kitchen cabinets or furniture can be a huge inconvenience. We endeavor to get your item(s) back to pre-loss condition as fast as we can without compromising our craftsmanship.
See how we do it >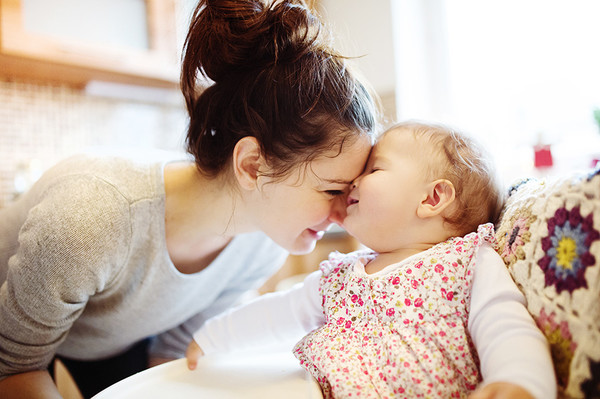 National Restorations Helps Provide a Lasting Legacy.
Five Year Guarantee
Exceeds the industry standard.
We guarantee you'll be pleased with the results of our craftsmanship. All repairs are done to your satisfaction and fall under our five-year workmanship warranty, which exceeds the industry standard.
View our FAQs for more information >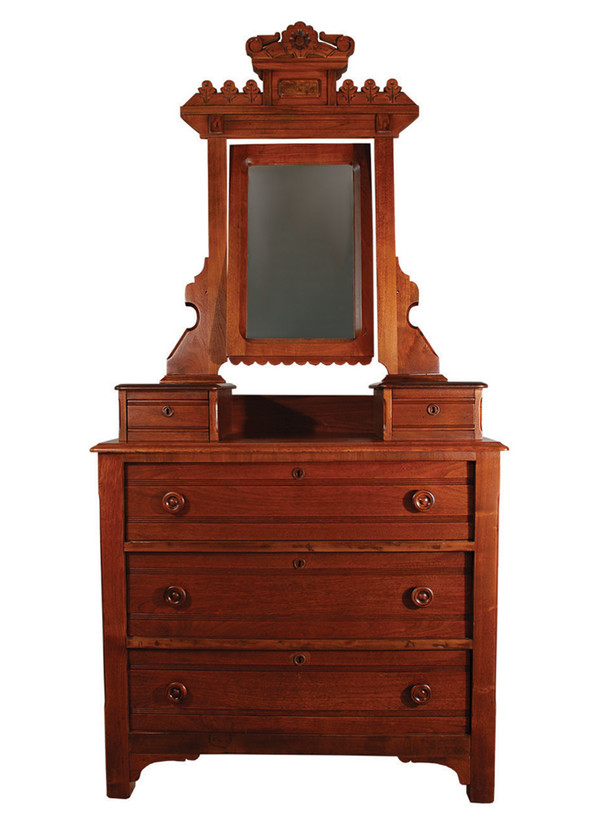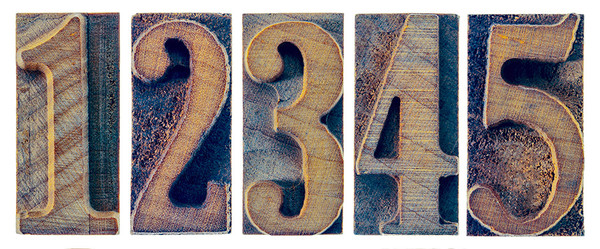 Sentimental Value
Some things can't be replaced.
We're here for those items that just cannot be replaced. We understand the importance of family heirlooms and antiques. Our local repair firms will beautifully restore your cherished items, so you don't have to try to replace the irreplaceable.
View our before & after gallery >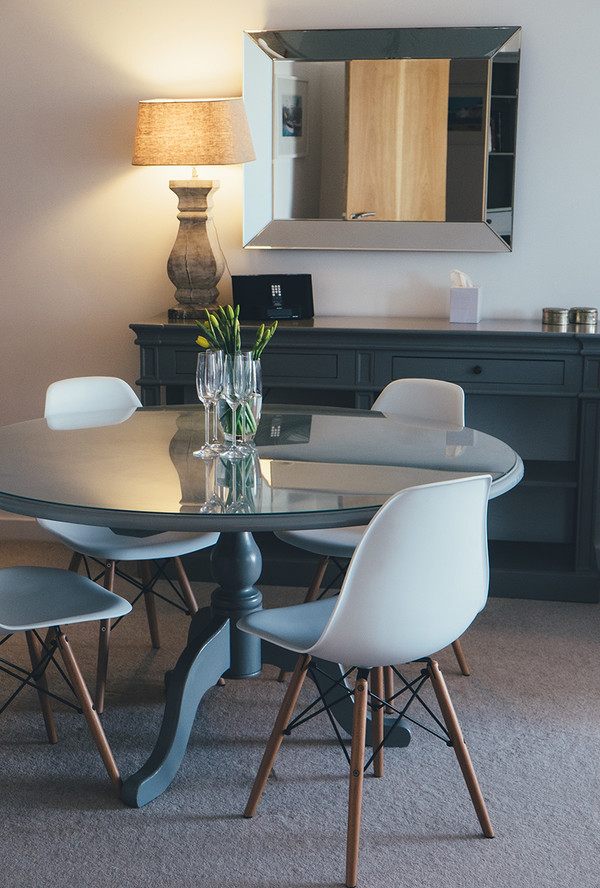 Environmental Impact
Don't throw it away; fix it.
When deciding to repair your damaged items, it's important to think about the environment. By choosing to repair, you're directly helping the environment by keeping your furniture and cabinets out of the landfill and in your home.
Connect with us >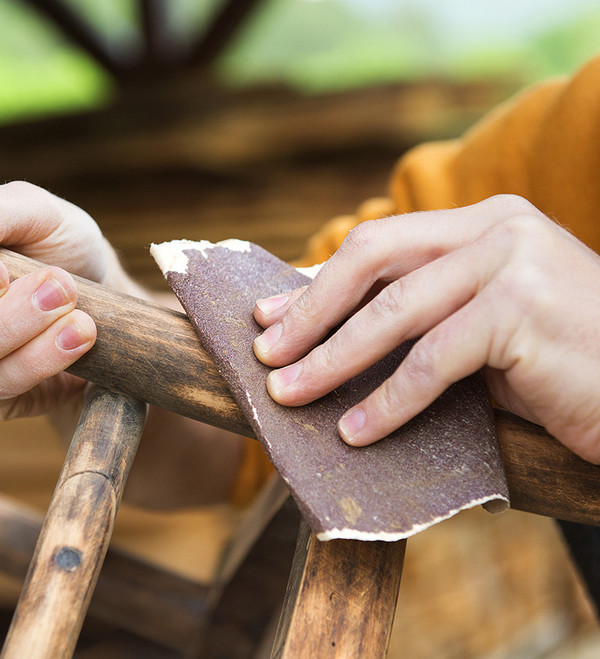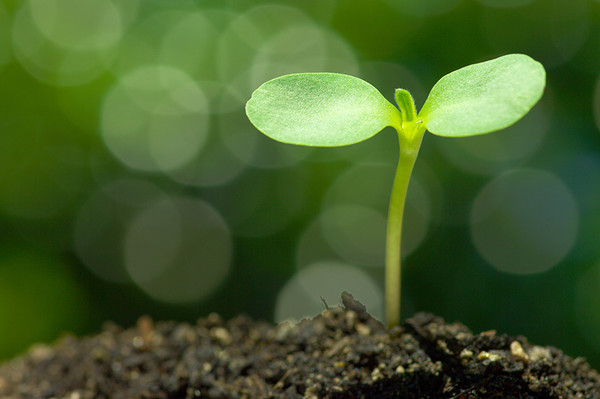 Quality, dependable, and personable!

Professional, highly skilled craftspeople did a beautiful job of restoring our cabinet to better than new (higher quality materials) condition. They went above and beyond and totally exceeded our expectations.

Excellent workmanship and incredible customer service. Thank you!

Quick response and detailed explanation of furniture repairs and cost.

Friendly and very competent — my furniture looks brand new!

Very skilled people and excellent service. They came just as planned and finished all the work to our satisfaction.

Very prompt and professional. Kept in constant contact and did an excellent restoration.

Everyone was so very friendly and helpful! I loved the prompt service and the attention to detail. The furniture workmanship is exceptional!