Our wood restoration services restore your peace of mind.
Welcome to Renovar, your nationwide source for furniture, cabinet, and architectural millwork restoration.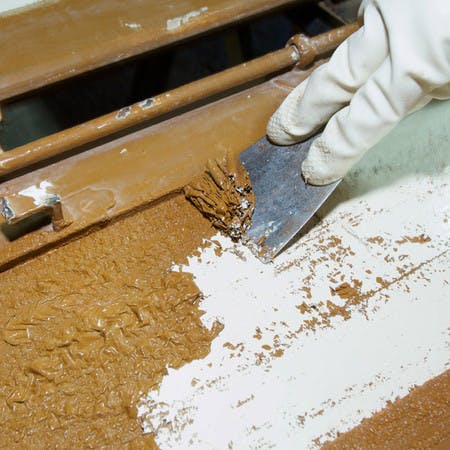 Unparalleled Expertise
We provide expert cabinet, furniture, millwork, and antique restoration services to the insurance and commercial industry, hospitality industry, and homeowners.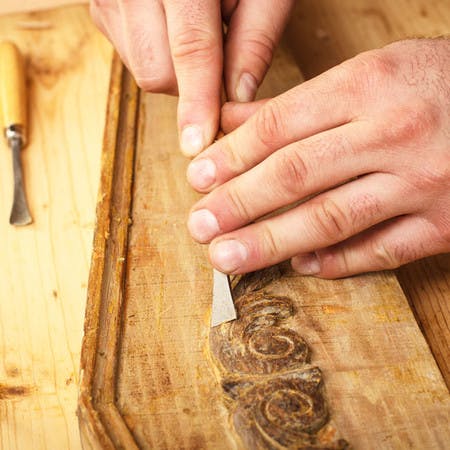 Nationwide Coverage
We have local firms across the United States to bring our restoration services to you.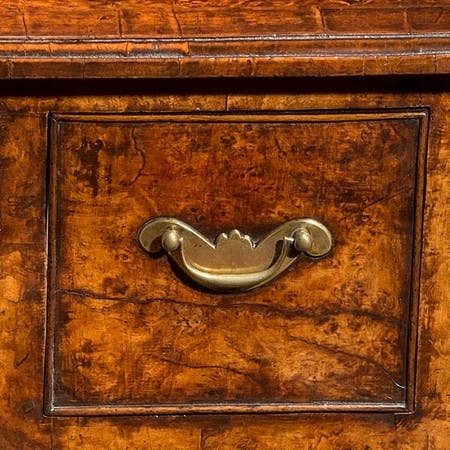 Workmanship Warranty
All of our workmanship has a five year warranty, which surpasses the industry standard.
Your Economically & Environmentally Sound Choice
We offer the convenience and savings of restoring, rather than replacing salvageable furniture and cabinets. This economical and environmentally friendly option is provided with the guarantee of a quality outcome.
Ready to Get Started?
Do you have an antique that's missing a drawer? A treasured chair with broken spindles? Do you need a craftsman to look at damaged cabinetry or millwork in your home? We're here to help. Simply fill out our convenient contact form and we'll be in touch.
Contact Us