Your one-stop furniture and cabinet restoration & repair service.
Improving Cycle Time and Controlling Indemnity.
Improved cycle times
Close more claims in a shorter amount of time.
At Renovar, we know that cycle times are important. With our photo evaluations, we will deliver a guaranteed price within 1-2 business days.
View Our FAQs to Learn More >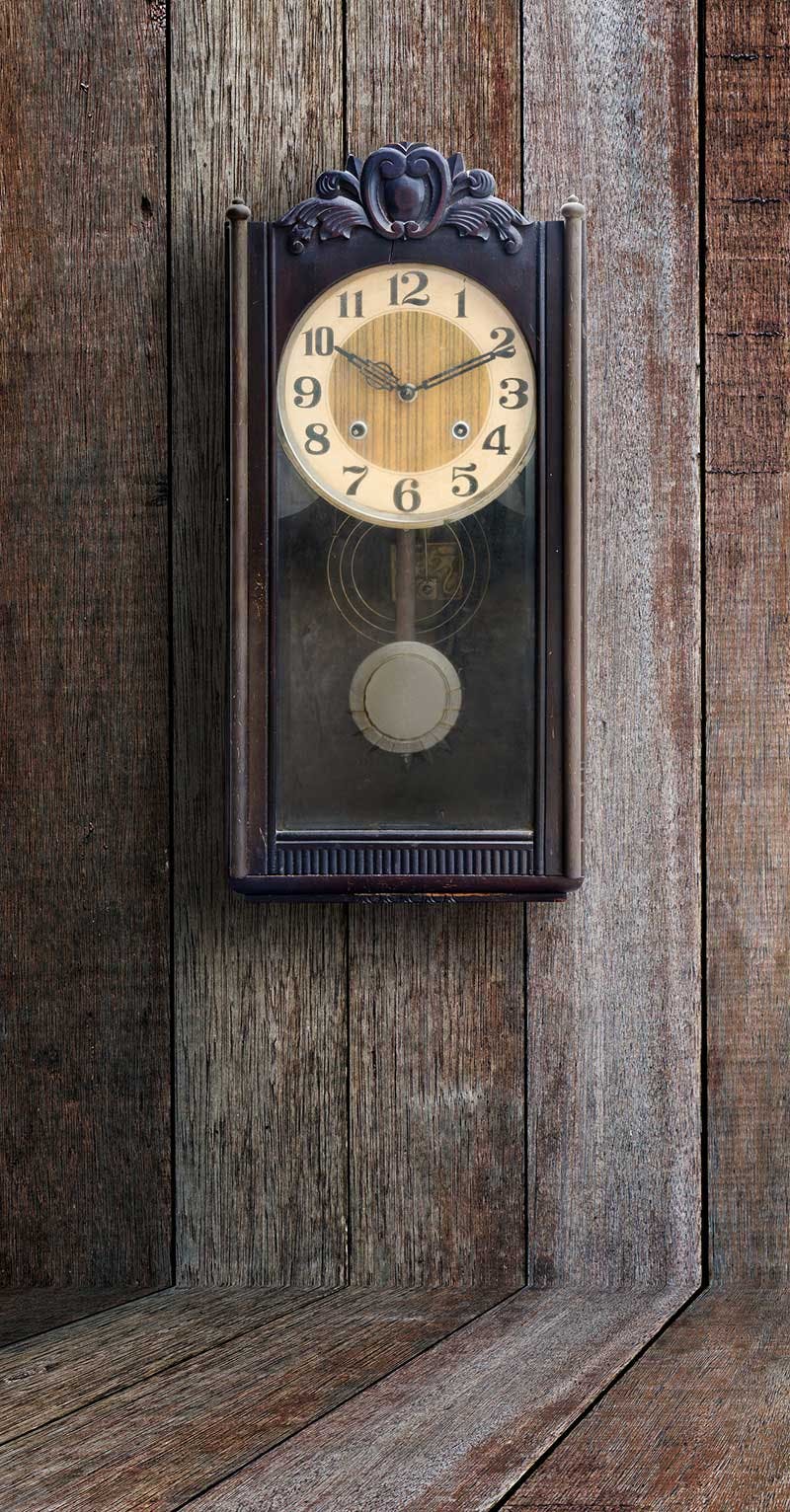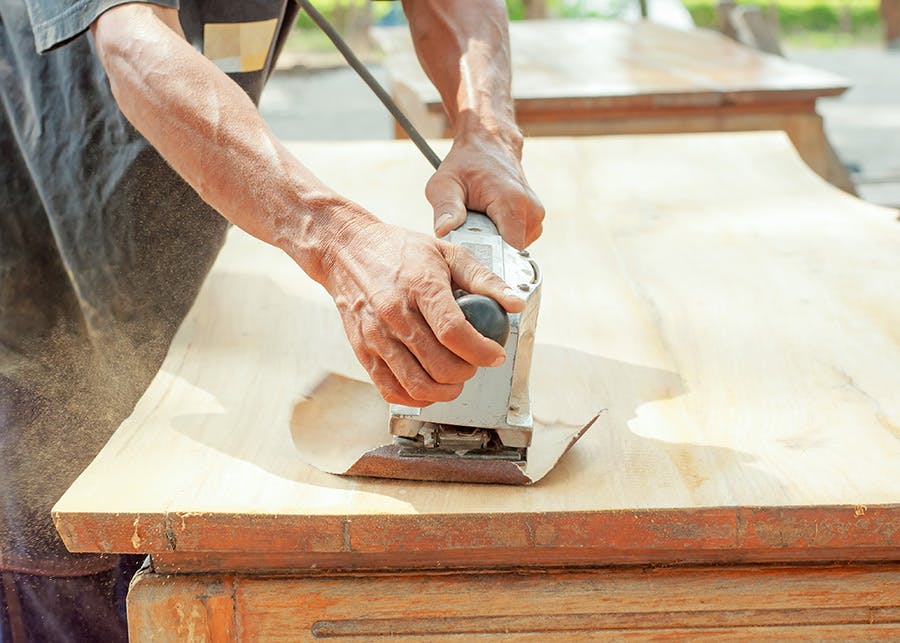 Price guarantee
We guarantee the price we quote.
We offer a guaranteed estimate and 5-year workmanship warranty. All work is completed by our local repair firms.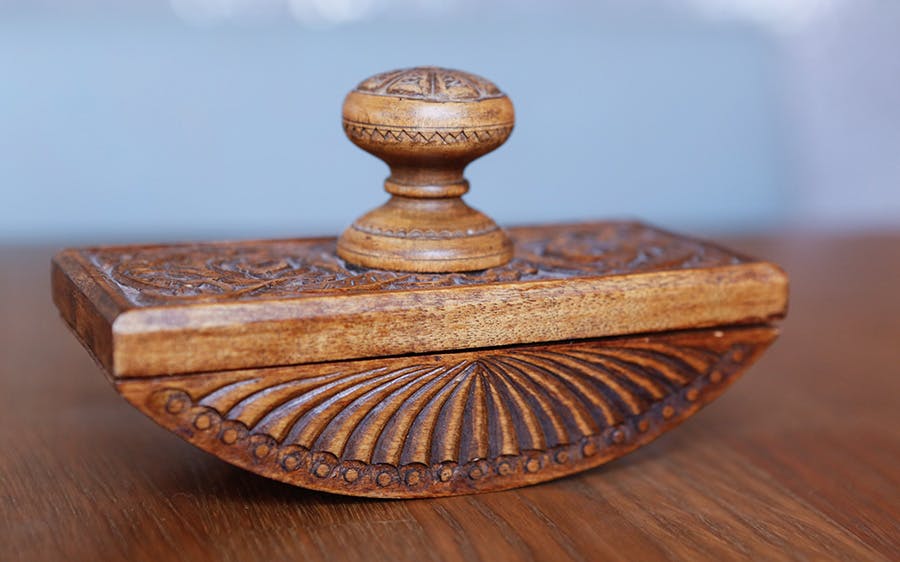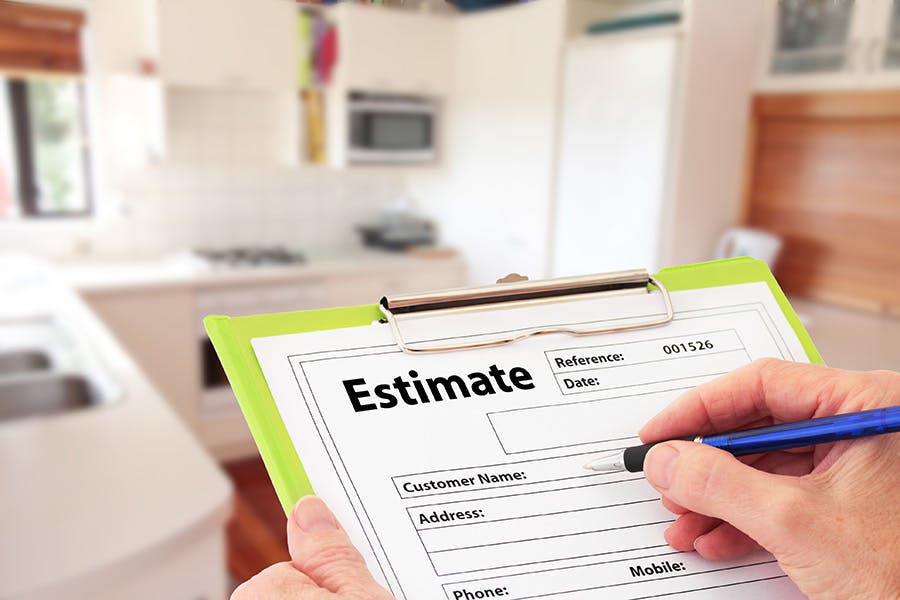 One stop shop
We take care of it all.
From getting you settlement information quickly to completing the repair, Renovar works with our local repair firms to provide the homeowner with quality craftsmanship and professional service.
Check Your Coverage Area >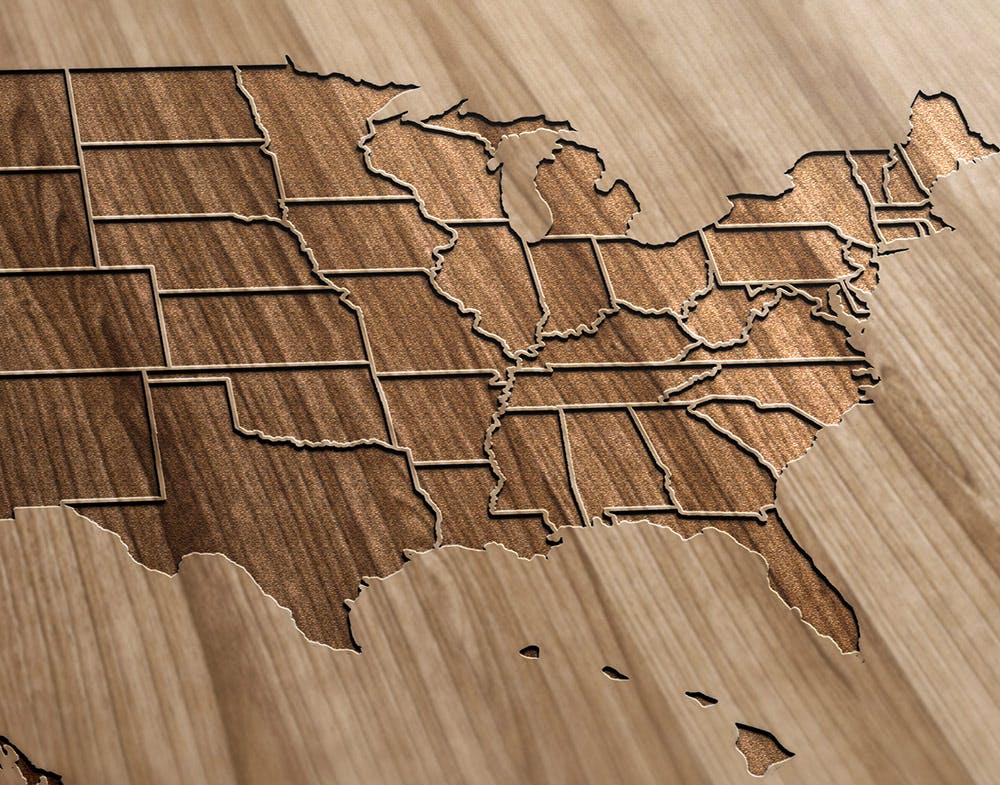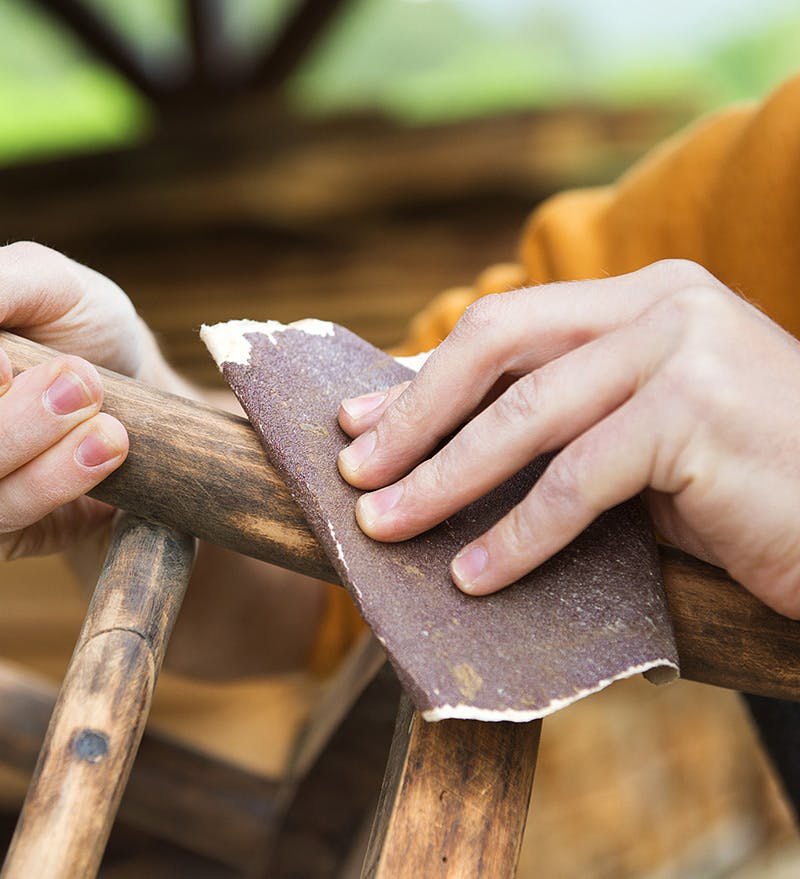 We work for you
Submit a claim and we'll guide you through the process.
We take ownership of the claim until the repair is complete. We provide regular updates to you and the homeowner on the status of the claim.
Submit a Claim >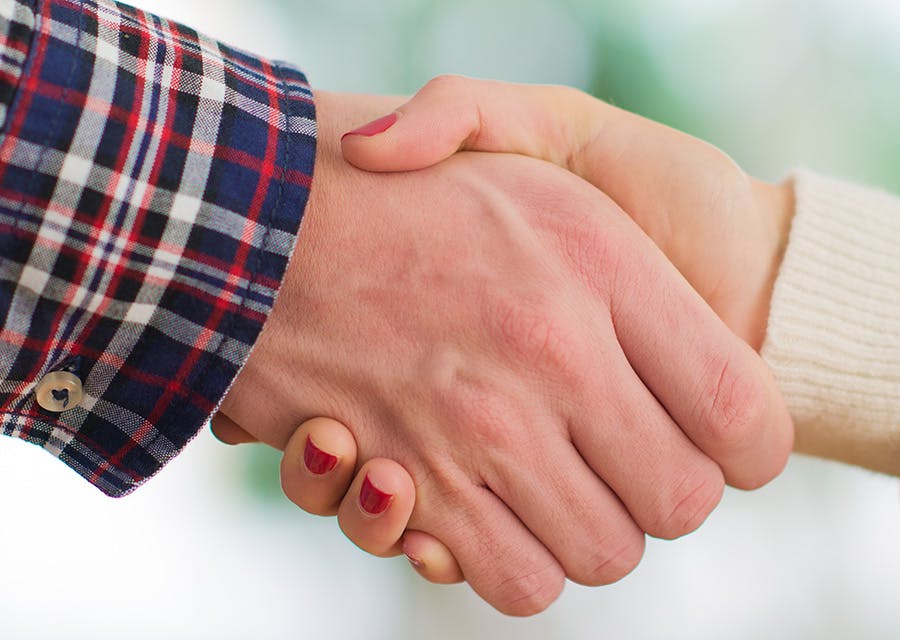 Expert Restoration Services
Renovar is a nationwide service utilizing our local craftsmen to perform expert restorations on cabinets, furniture, and architectural millwork. All of our repair firms are required to have:
A minimum of five years experience (majority are 10+ years).
Their own repair shop that includes professional finishing capabilities.
All require insurance coverage.
Background checks for all employees involved in the claim.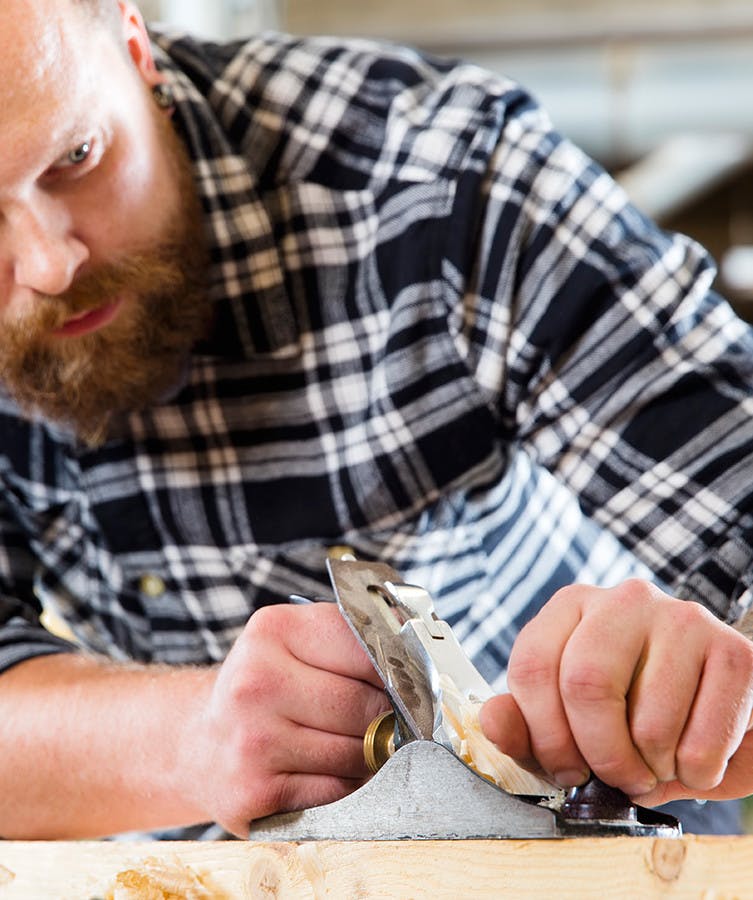 Benefitting the Homeowner
Here's how we do it:
Life Back to Normal Quickly
We strive for a quick completion of the restoration.
Repairs to Pre-Loss Condition or Better
Cabinets and furniture restored like it never happened.
5 Year Guarantee
Exceeds the industry standard.
One Stop Shop
We handle all aspects of the claim from beginning to end.
Sentimental Value
Some things can't be replaced.
Environmental Impact
Don't throw it away; fix it!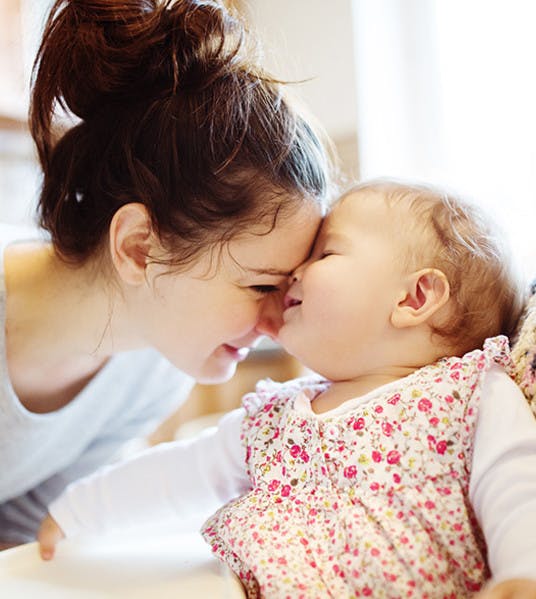 Ensuring a Smooth Process
Here are a few tips to ensure a smooth process:
Timely Referrals
The best customer experience occurs when we become part of the process early.
Establish Expectations Early
The most successful customer experiences occur when the adjuster explains who Renovar is and that the damaged item(s) can usually be restored or repaired.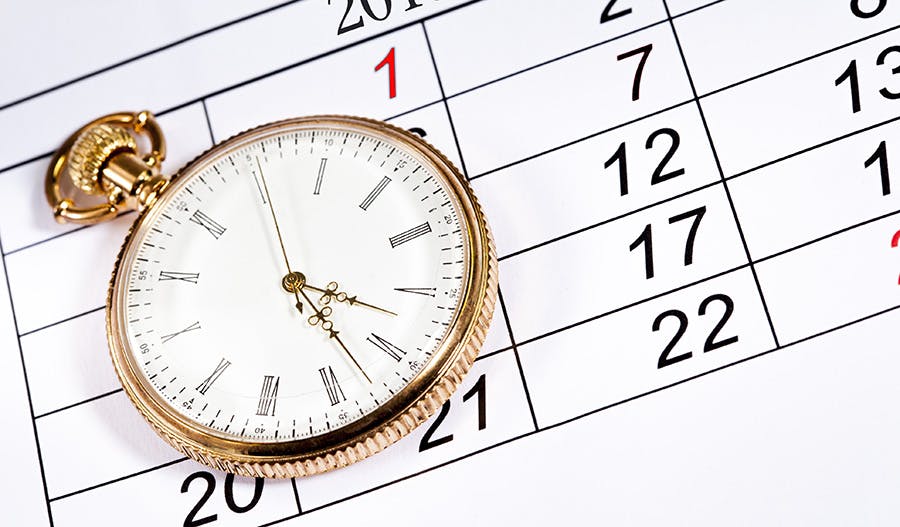 Think Restore.
Ready to put Renovar to work for you? Simply click below to find out how we can help you and your homeowner.
Contact Us
Adjusters FAQs
Fair, accurate & detailed reports.

Fast, professional service.

The ability to repair damages is clearly listed, broken down and can be reviewed with the customer in detail.

The fast turn around time. As a Field Adjuster, we are constantly under pressure to complete reports in a given time period. Providing your evaluations quickly allows us to complete and finalize our claim so we can move on to the next one.

Renovar gives me an accurate cost to repair vs. replace with a professional report.