National Restorations is a wood repair, restoration and refinishing company that specializes in furniture and cabinets. Our internal leadership and external sales teams promote our unique services to insurance adjusters and homeowners across the U.S.
We restore wood to its pre-loss condition.
Leadership Team
Larry Kind
President and CEO
Larry Kind is President and CEO of National Restorations. He joined NR in July 2012. Larry guides the leadership team and works with the Board to set the strategic direction of the company. 
Prior to joining National Restorations, Larry was President of ILEX Woodworking from 2005 – 2012. He managed one of the largest millworking firms located in the mid-Atlantic, specializing in big commercial construction and high end private homes. From 2003 – 2005 Larry served as Executive Vice President and COO of Harmony Products, an organic fertilizer manufacturer. From 1991 – 2003 Larry acted as Senior Vice President of Bowling Products for AMF Bowling, overseeing all manufacturing and North American Sales. He also served as Vice President for AMF Bowling Centers, responsible for their east coast retail operations.
Larry earned his bachelor's degree in business from Long Island University.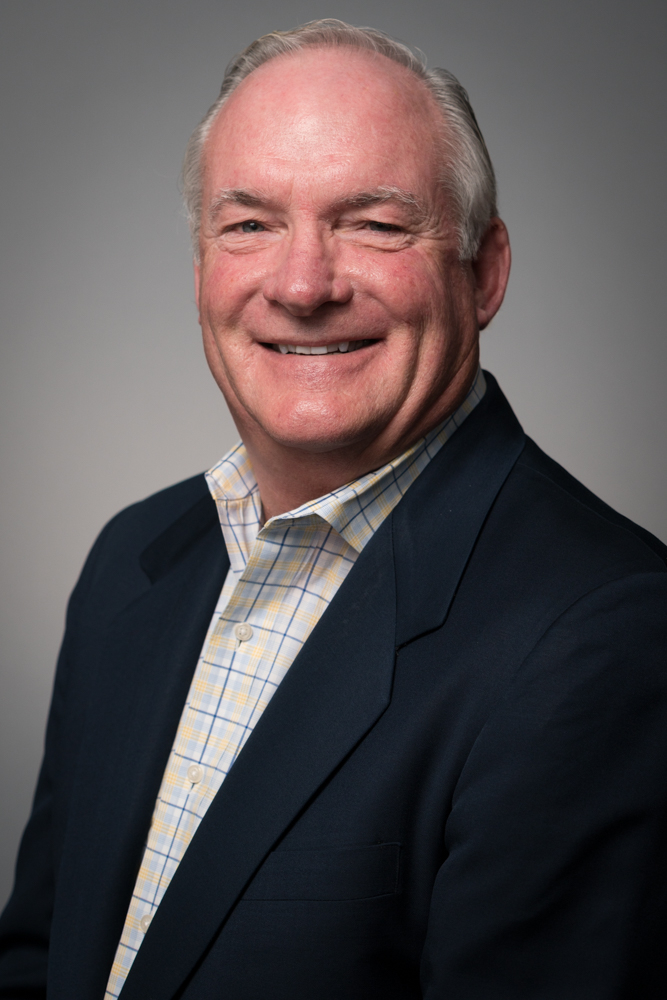 Chris Donnelly
Executive Vice President
Chris Donnelly joined National Restorations in 2010 as Vice President of Operations. He oversees all NR's operations, and leads the effort to develop the company's technology platform to support growth. In addition, he manages daily projects and claims processing activities and services.
Previous to this position, Chris was the Corporate Operations Manager for ILEX Construction and Woodworking, providing operational oversight for their multi-location IT and communications infrastructure as well as project management support of their custom woodworking division.  Chris has an extensive and broad background in marketing, information technology, operations, and business process analysis and improvement.
Chris holds a bachelor's degree from the College of William and Mary.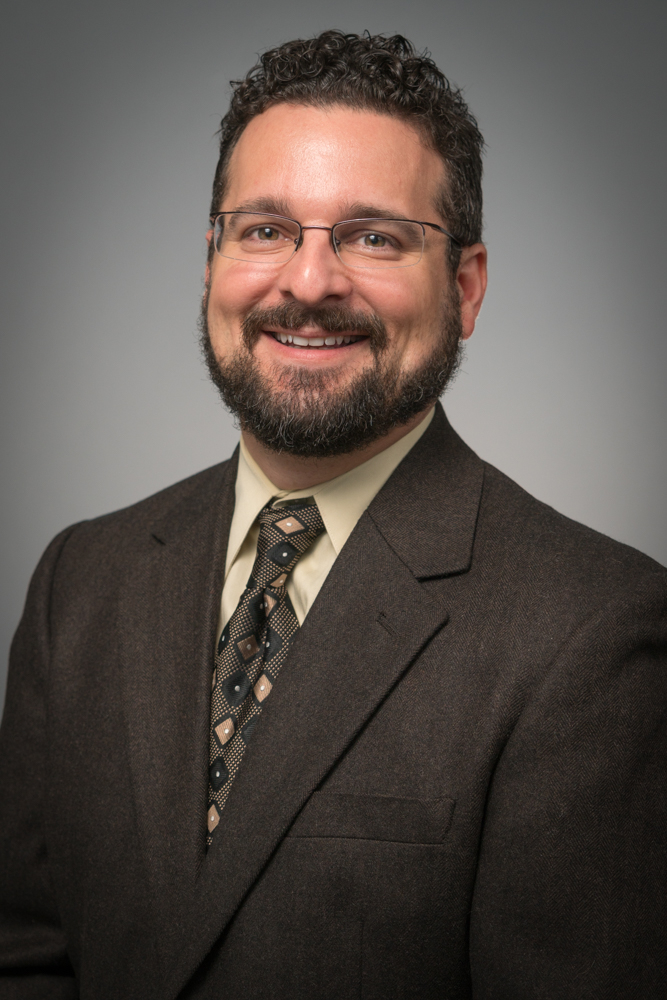 Nancy Yehia
Senior Accounting Manager
Nancy Yehia is Senior Accounting Manager of National Restorations. She joined NR in September 2016. Nancy is responsible for leading the financial management, analysis and planning for the business.  Her responsibilities include regular transactional accounting duties, payroll and benefits administration as well as corporate governance administration. 
Prior to joining National Restorations, Nancy was Controller at Boys and Girls Clubs of Metro Richmond; and served as Assistant Vice President, Finance of United Way of Greater Richmond and Petersburg. She also acted as Director of Accounting and Human Resources at Schneider Laboratories, Inc. 
Nancy earned her Bachelor's degree in business from Averett University.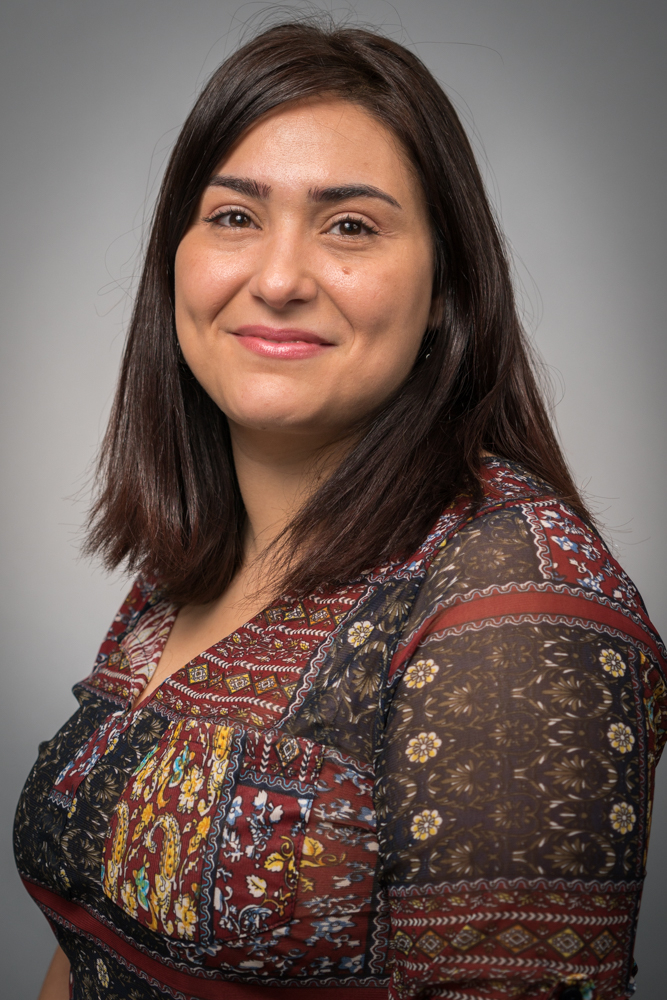 Sales Team
Adam Figlioli
Director of Sales
Adam Figlioli is the Director of Sales; he joined National Restorations in January of 2014.  His responsibilities include: acquiring new accounts; maintaining prior account relationships; as well as strategically educating clients on how to best utilize our services.
Adam spent the last 10 years in the insurance industry constructing a foundation and building relationships. His first position was inside sales as a National Account Manager with ALE Solutions on the operations side. From there, Adam moved to outside sales where he represented three Certified Restoration Drycleaning Network franchises both selling to management and maintaining relationships at the local level.
Adam holds a Bachelor's degree from Washington & Jefferson College.
Connect directly with Adam at