cabinetsrestoration
Erasing All Signs of Damage!
In less time than it takes to replace them, cabinets can be restored to their original condition. Whether it's a simple refacing or more involved rebuilding, our craftsmen are experts at matching finishes. Partial restorations blend perfectly with existing undamaged cabinetry.
Take a look at some step by step examples of our cabinet restoration work, below:
Water-damaged cabinets;
Fabricating new boxes for ruined cabinets;
On-site repairs; and
Fire-damaged cabinets.
Water-Damaged Cabinets
Check out this water damaged cabinet we were able to bring back to pre-loss condition.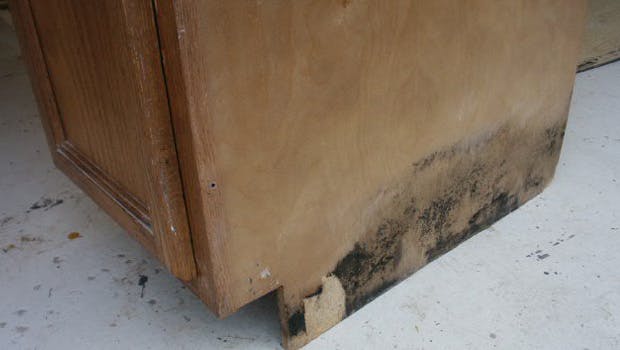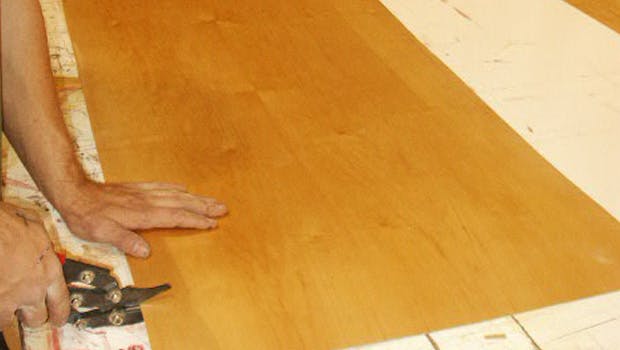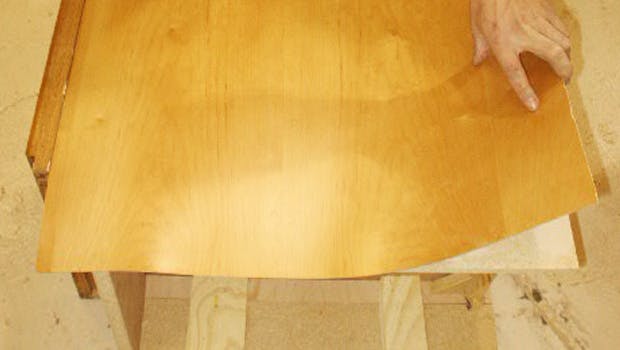 Fabricating New Boxes for Cabinets
Sometimes the existing face frames can be reused on new boxes.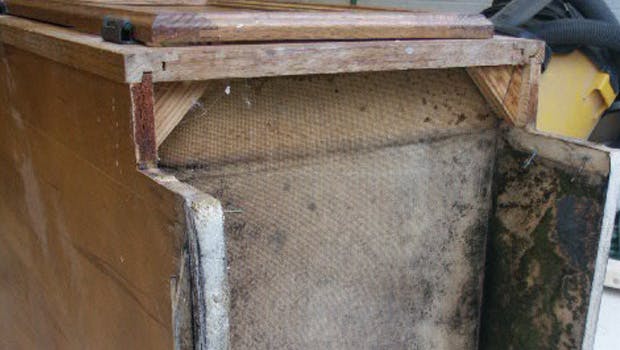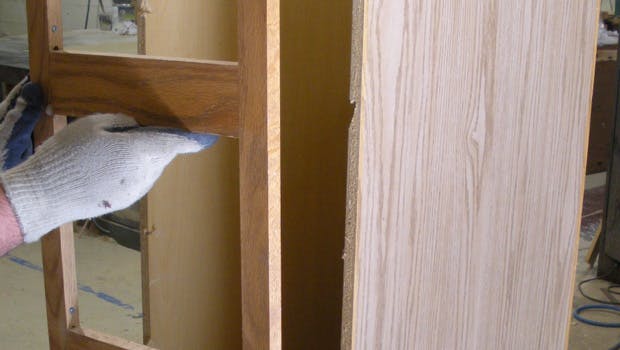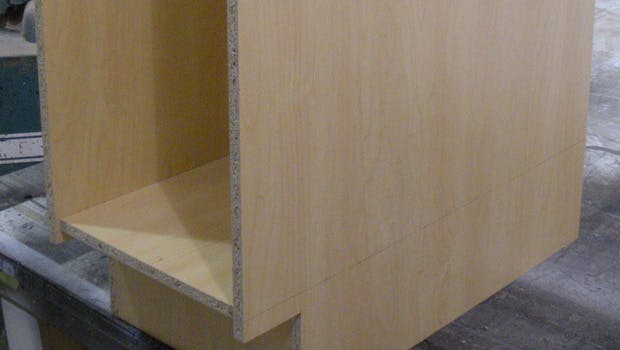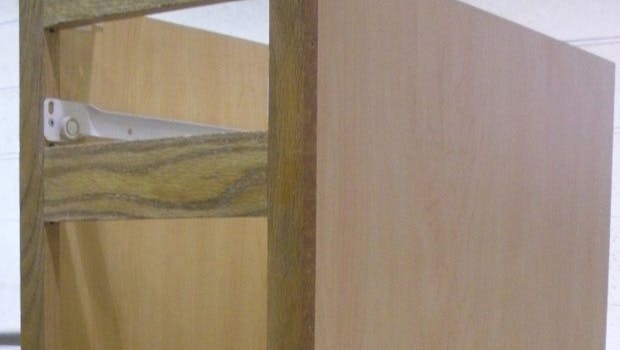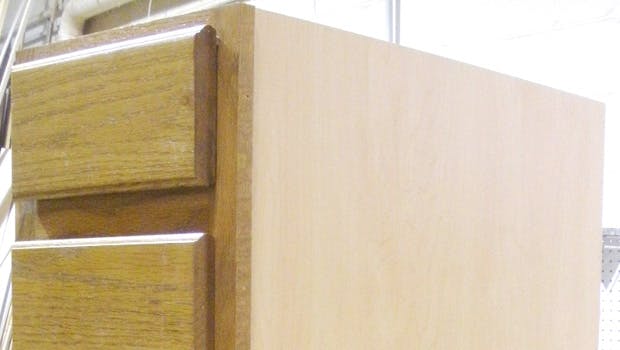 On-site Repairs
Repairs can sometimes take place on-site in the home, especially in kitchens.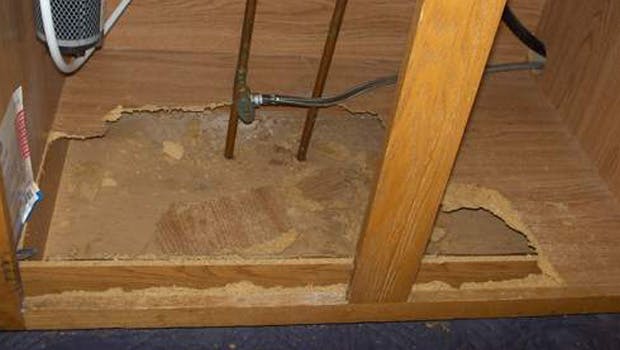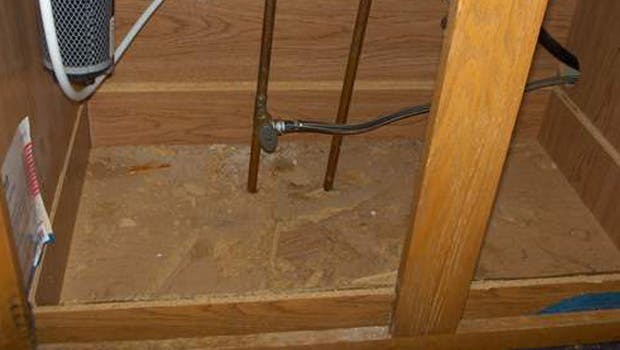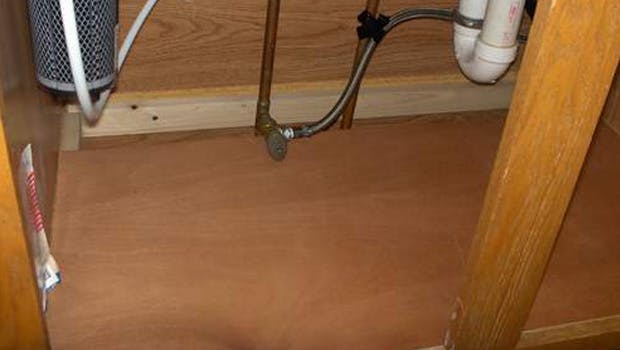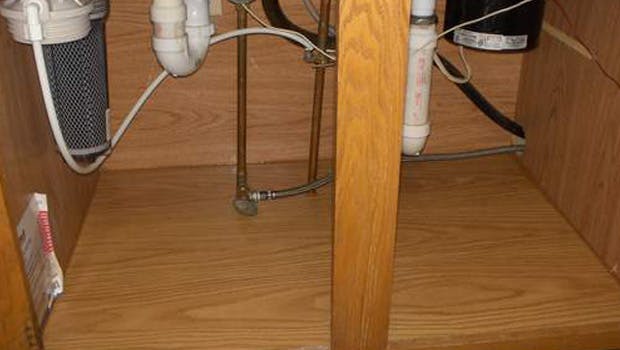 Fire-Damaged Cabinets
Fire-damaged cabinets can be restored as well.