Photo Evaluation
Photo Evaluation Report: Taking Photos & Submitting a Request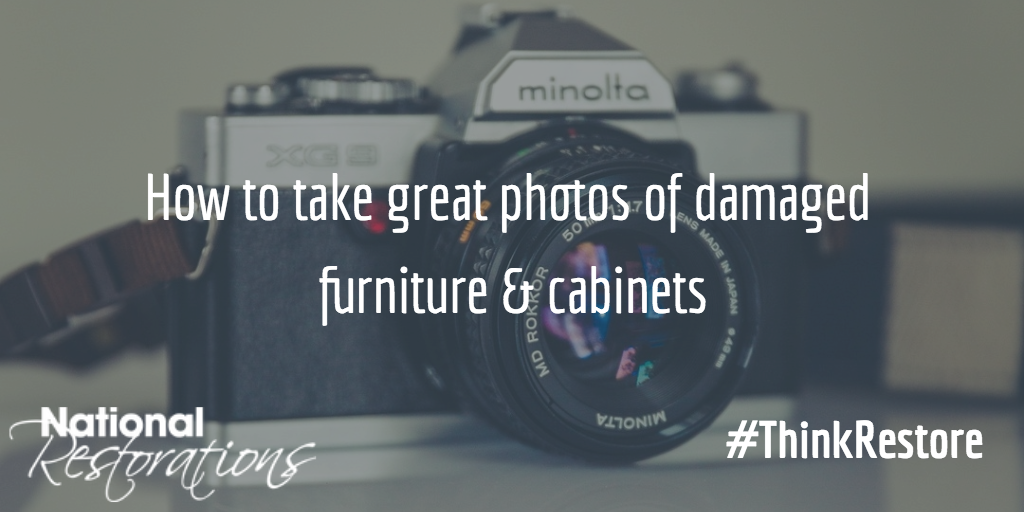 What You Get
Reduce cycle times while saving money by using National Restorations' Photo Evaluation Report for damaged wood furniture and cabinets. The Photo Evaluation Report offers the same details as an Onsite Evaluation, but is turned around in one to two business days.
Provides expert damage assessment
Includes a proposal to repair based on the photo detail
Offers an opinion of replacement value
Backed by our vetted restoration network
Simply Submit a Claim and choose the Photo Evaluation Report (1-2 business days) option when completing the web form.
Taking & Submitting Photos
The key to a comprehensive Photo Evaluation Report is good photos that provide a complete view of the item(s) and damage. When sending photos remember to:
Take an overall photo of damaged piece of furniture
In the case of cabinets, take a photo of entire kitchen, or room, showing the type and extent of cabinets as well as where the damage is in relation the whole
Take a closer photo of the damaged part or parts
Take a close up of the damage itself
Other helpful information includes:
For cabinets, it is important to supply the total linear feet of uppers and lowers, as well as islands and full height cabinets, not just the linear feet of the damaged portion of the cabinets. These measurements enable us to provide you a replacement value
Photos of an open drawer, on desks, dressers, or cabinets; this helps identify how the piece is made by showing joinery style
Photos of manufacturer markings or brands to assist with replacement values and age
Description of the damage from you, the homeowner/insured, or other onsite contact, like the mitigator
The more detail you provide, both via photos and written commentary, the more capable we are to provide a complete and accurate repair scope in a short amount of time, with minimal questions to you. See below for samples of photos.
Furniture Photo Samples
Examples of a good photos shown below for furniture items: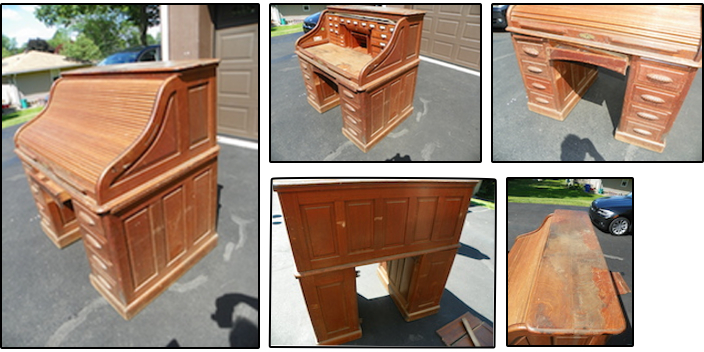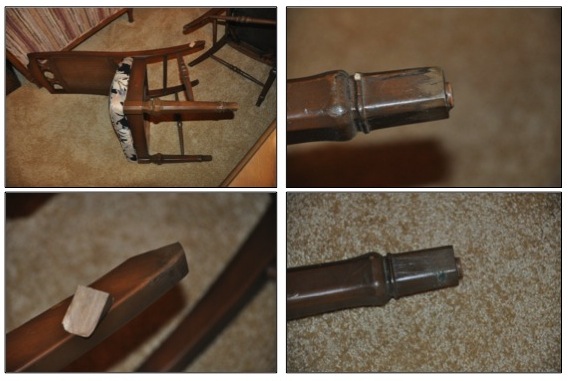 Samples of Poor Photos

Cabinet Photo Samples
Examples of good photos shown below for kitchen cabinets: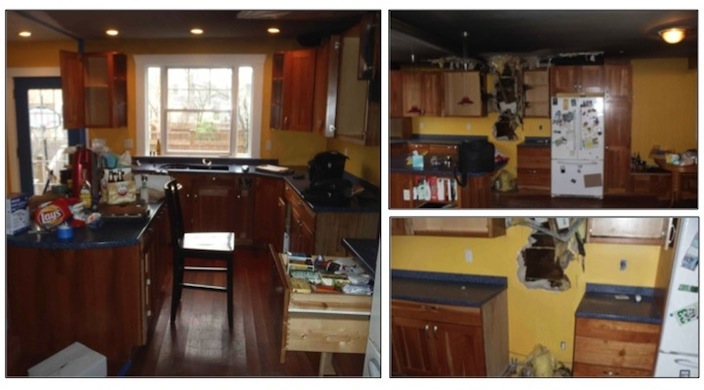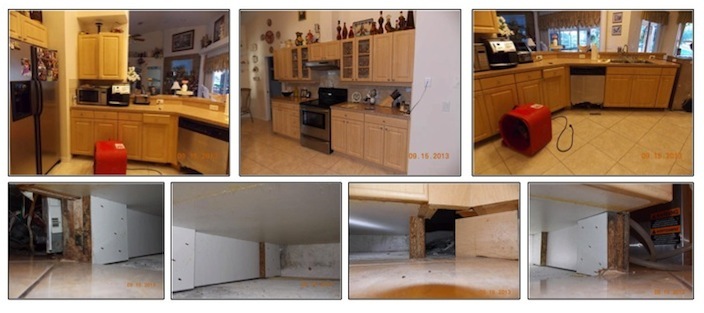 Samples of Poor Photos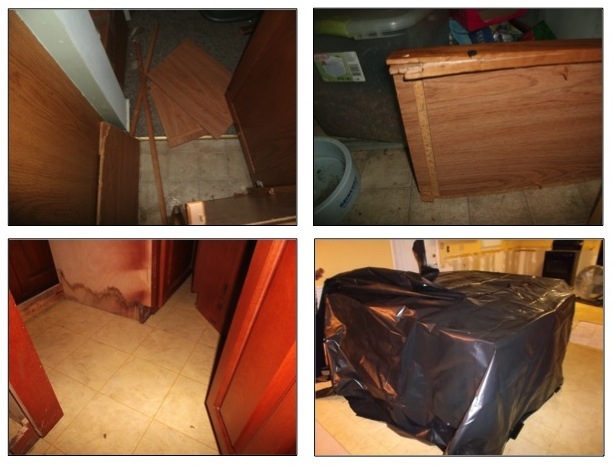 Ready to get started? Click here to Submit a Claim.
#ThinkRestore