Claims
Request a Photo Evaluation to Decrease Cycle Time, Get Great Wood Restoration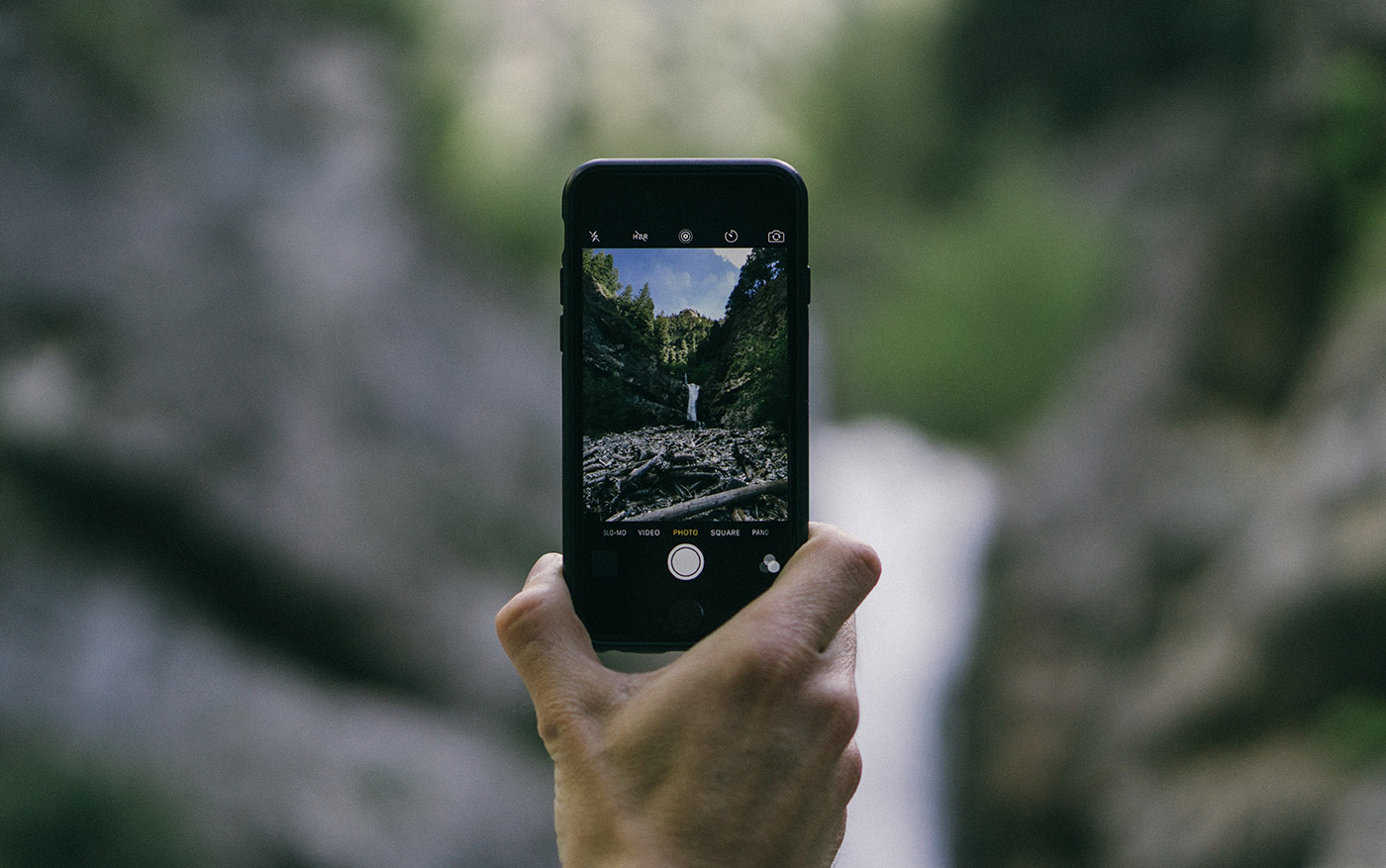 At National Restorations, we appreciate that cycle times are essential. Minimize your cycle time for cabinets and wood furniture claims by using our photo evaluation report. Below is all we need to provide this 24-hour turnaround service.
Photos showing entire kitchen
Close-up of damaged piece(s) – or each content piece
Linear foot measurements of cabinets
12 ft. uppers, 12 ft. lowers, 3 ft. full height, 6 ft. island
Indicate EXACTLY which cabinets are damaged
Cabinets on BOTH sides of dishwasher
Origin of damage
ie. water came from pipe leak in ceiling, or dishwasher leak, etc.
To insure that we allot for the proper amount of time, please make sure to include whether the cabinets are accessible and still available in your submittal, or what is needed to assess.
We look forward to working with you!
View some of our restorations or submit a claim directly.