Kitchens
Restoring Countertops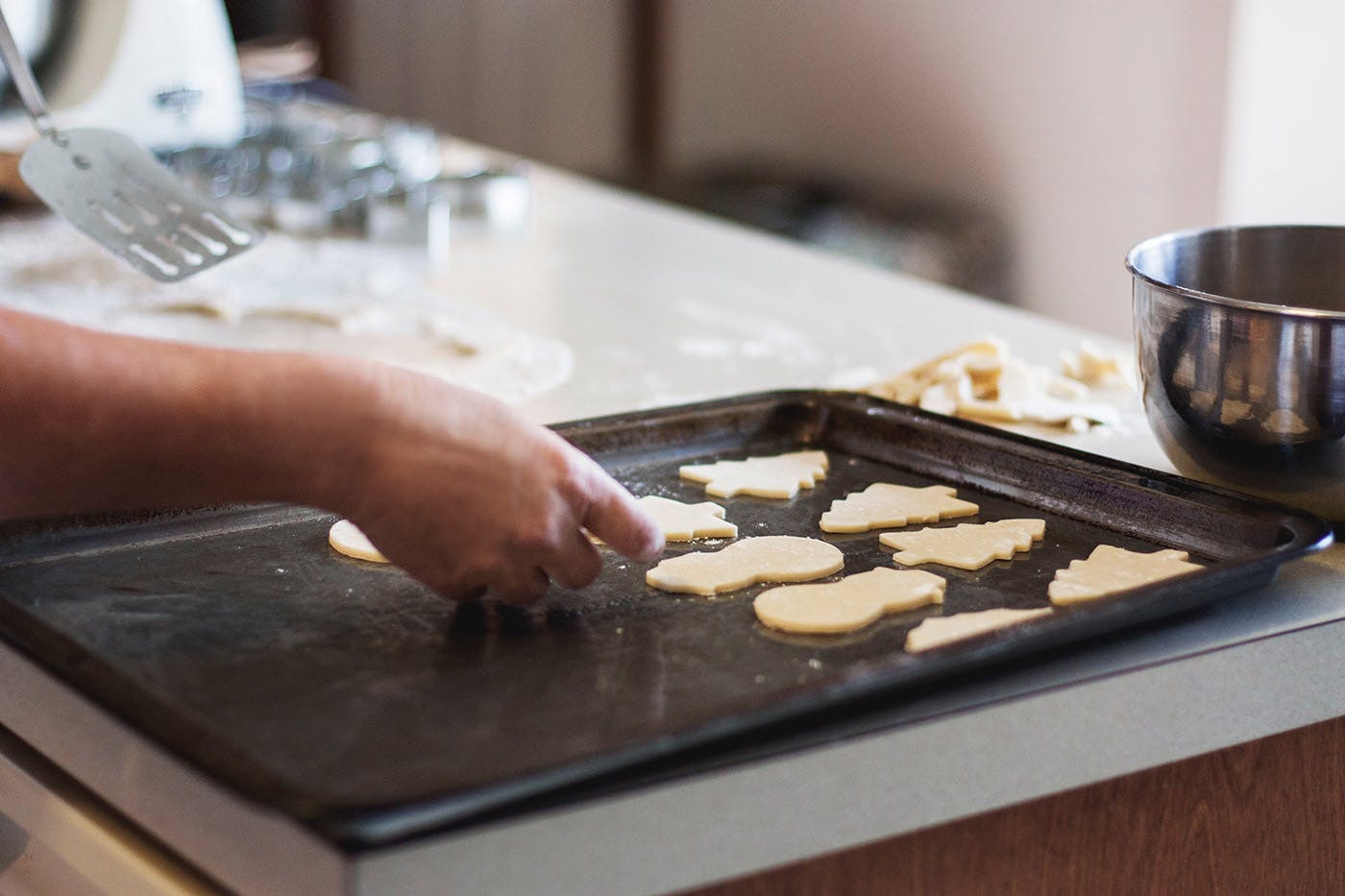 Restoring a kitchen instead of replacing it provides substantial savings in cost, time, and insured's anxiety, and when done carefully and methodically, restoring cabinets can be achieved through a targeted repair of loss related damage and limiting removal of cabinets and countertops. In particular, kitchen countertops can be left in place while work carries on around them.
While there are skilled tradesmen who can carefully remove and replace the various kinds of countertops, there are inherent risks and added costs when removing countertops during a kitchen restoration project. A specific alternative to removal is saving the countertops by bolstering them while carefully removing the base cabinets.

Supporting countertops offers the following benefits:
Keeps the insured's' kitchen operational
Reduces ALE
Minimizes the risk of damaging the existing countertops
Minimizes corollary damage to walls and undamaged cabinets
Skilled craftsman carefully dismantle the base cabinets while adding supports and then coordinate the reinstall of the restored cabinets with the other trades to ensure a smooth completion.
Remember it is important not to dispose of any cabinets, doors, drawers or hardware without first having a professional assessment of reparability, whether through photos or an onsite inspection. In most cases, loss related damage can be cost-effectively restored and countertops can stay in place while the other work around the kitchen is completed.