A damaged Victorian vanity is restored for future generations.
What happened?
This Victorian vanity arrived at our shop with water damage, missing pieces, and severe smoke damage. It was in dire need of restoration.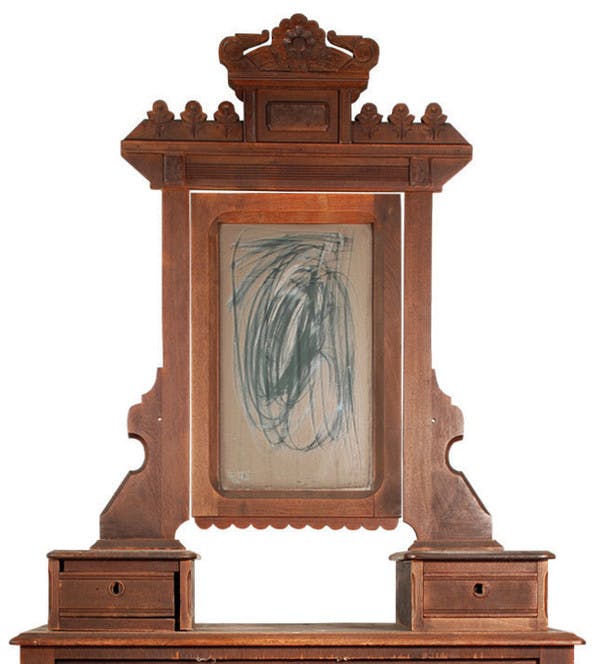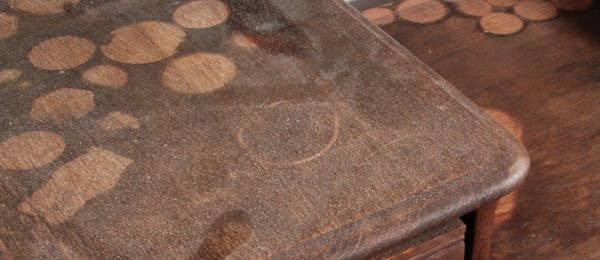 How did we fix it?
The vanity first received a treatment to remove the smoke odor. It was then stripped using our flow-over stripping method, and then carefully sanded. Missing escutcheons, back panel, and a decorative leg brace were carefully fabricated and installed. Finally, our finishing specialists custom mixed a color to fit the client's needs, and completed the finishing process. This beautiful Victorian heirloom was brought back to its former glory, and will be enjoyed for generations to come.