We Manage the Claims and Relationships, So You Can Focus on the Quality and Craftsmanship.
As one of the largest firms handling insurance property claims across the country for furniture and cabinets, we're looking for partners to perform local work for over 150 carriers with which we have relationships.
Expand Customer Base
Take advantage of our extensive property insurance relationships.
We work with the top insurance companies in the country which gives you access to a broader customer base.
View Our FAQs to Learn More >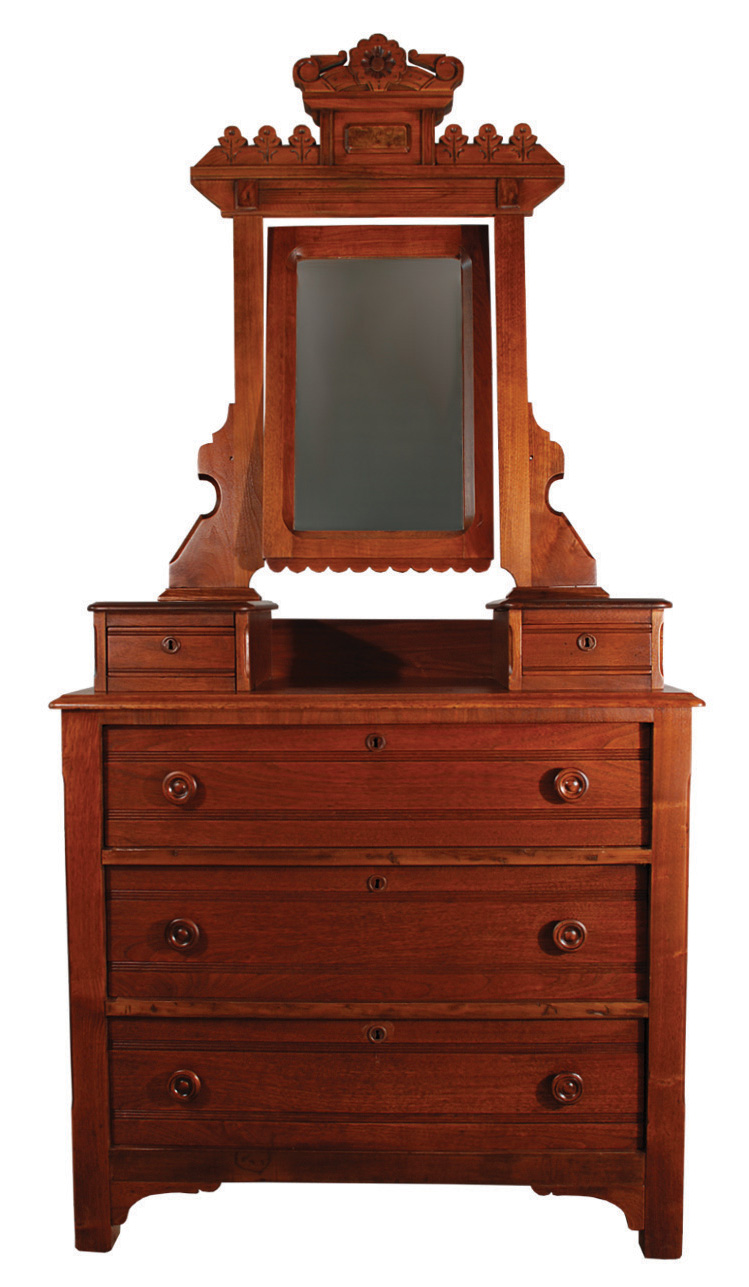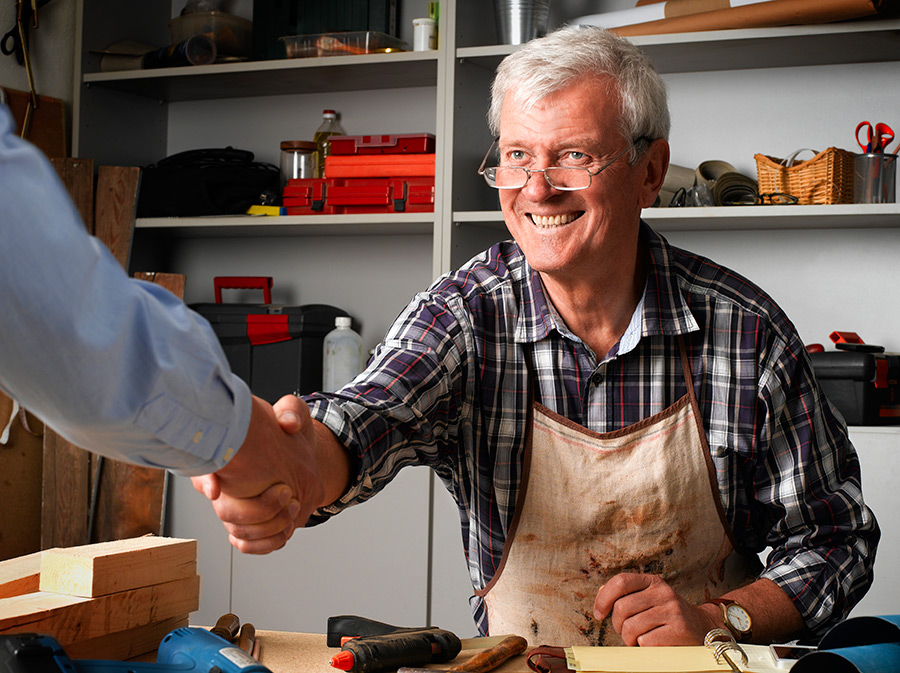 Gain more exposure.
We market to the industry nationwide.
As a partner in our network, you'll benefit from National Restorations attending national events and conferences. In addition, we advertise our partnerships through our website, social media channels, and blog.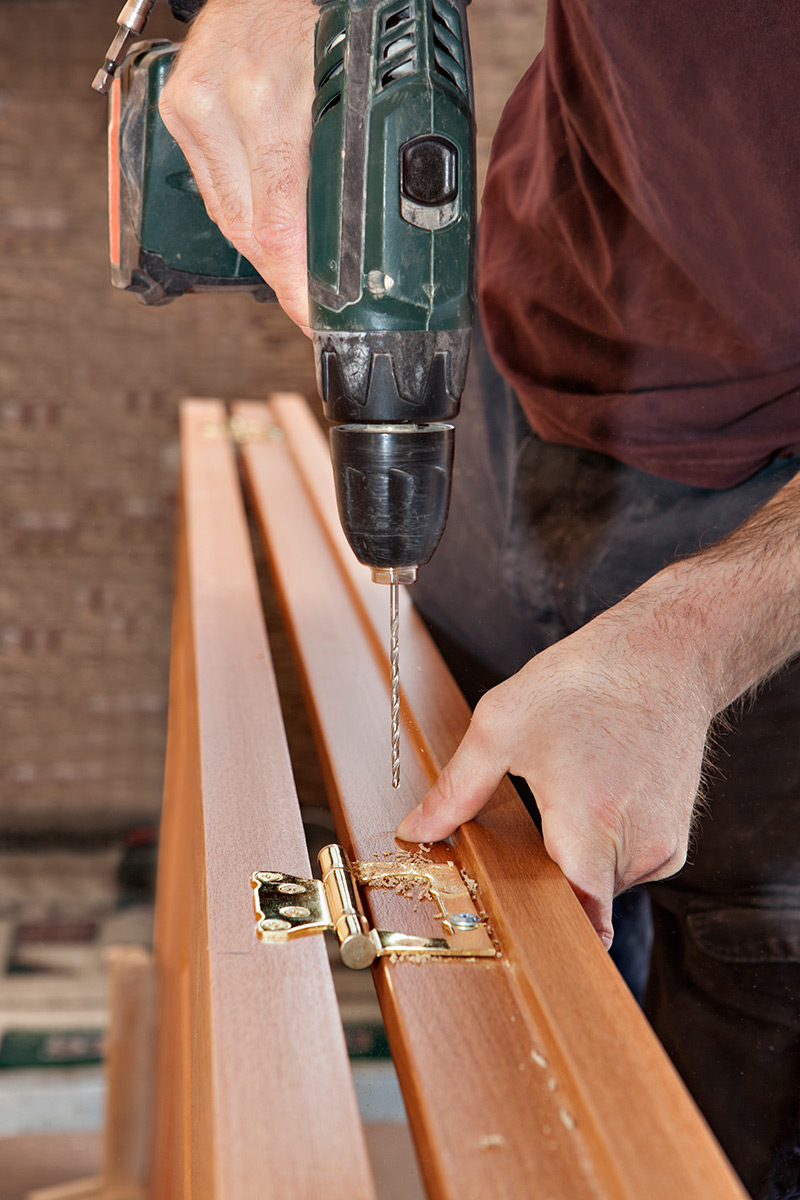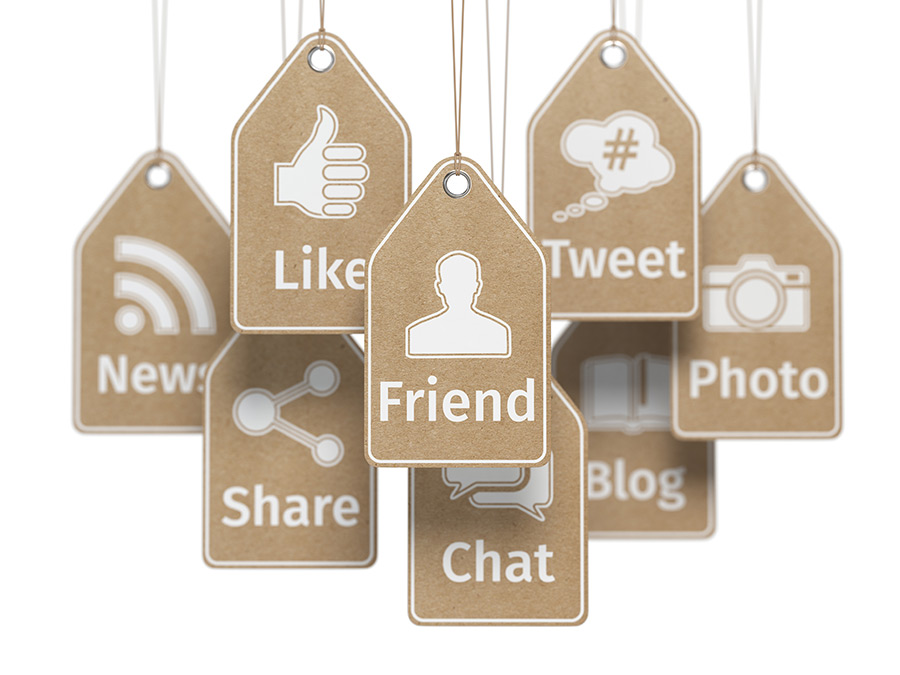 Increase your sales opportunities.
Access to customers with an immediate need for wood restoration.
Through our combined selling efforts, there is a high probability of turning the homeowrner's need into a job for your firm.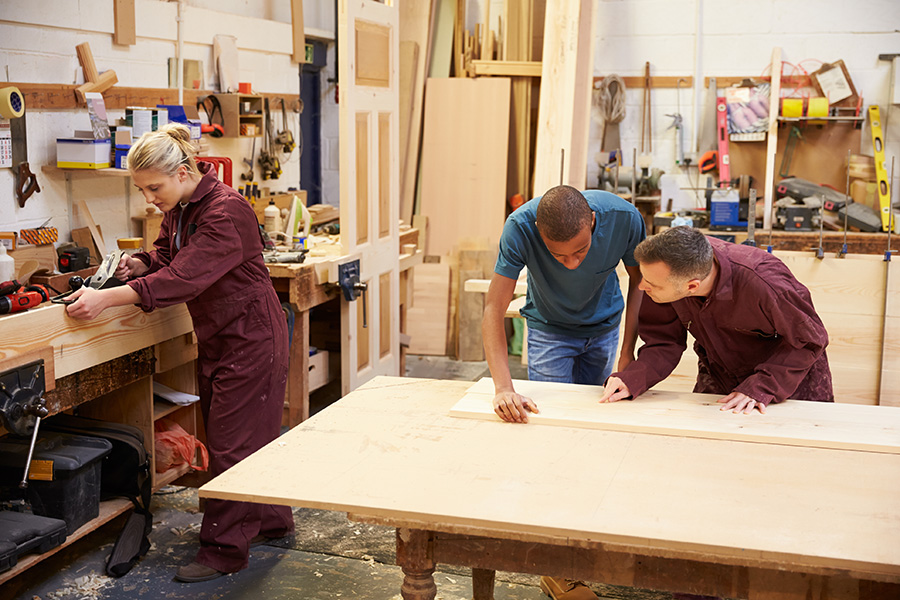 Focus on craftsmanship
We work closely with adjusters and insurance companies.
We know you're good at what you do. Let us focus on the logistics so you can focus on your craft.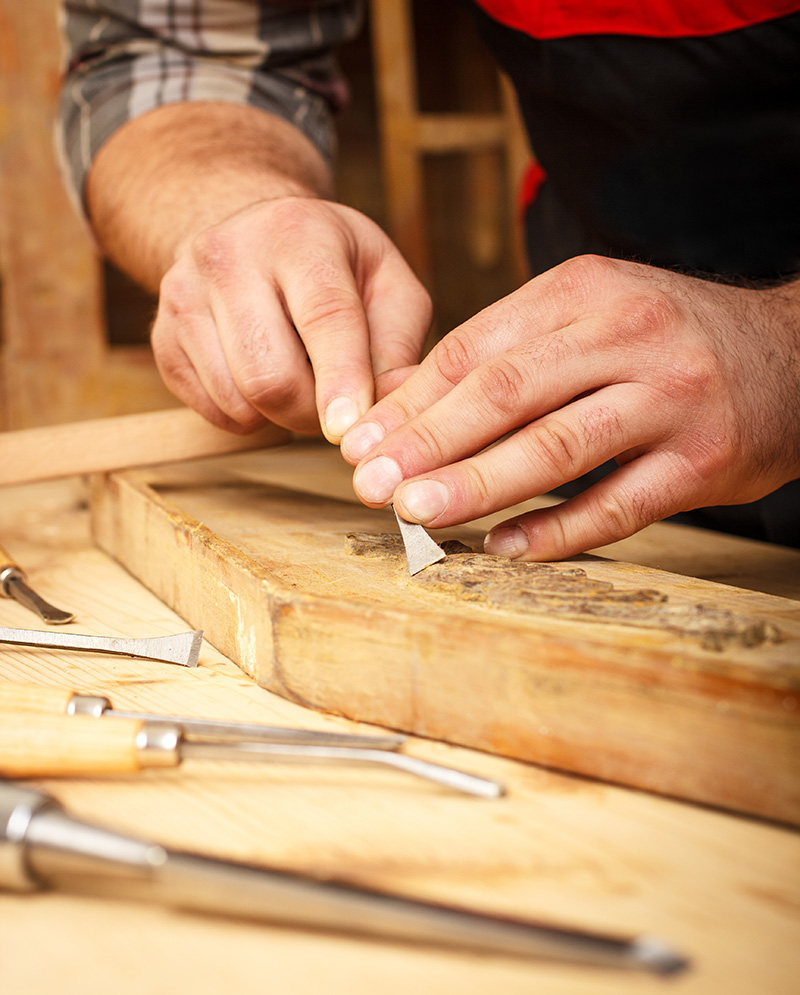 Check Here to See If You Qualify As A Partner
A minimum of 5 years in business
Previous experience handling transit and/or insurance claims
Complete shop facilities
Ability to perform all types of furniture repairs and complete refinishing
Ability and equipment required to remove, fabricate, and install kitchen cabinet boxes, doors, drawers, etc.
A minimum of $1,000,000 in general liability insurance
Ready to Join National Restorations?
Simply click below to access our online Profile Form. Be sure to complete every field, or the form will be rejected. All information is held in the strictest confidence and will not be shared with any outside company.
Craftsmen Profile Form
Craftsmen FAQs
I would highly recommend National Restorations to any repair firm that wants to work in insurance claims.

Joining National Restorations was one of the best decisions I have ever made.

National Restorations is a great company to work for. I wish I had found them years ago!

I had a misunderstanding with a customer and National Restorations went to extensive lengths with me and the insured customer to resolve the problem.

National Restorations' system is among the easiest I've used, if not the easiest

I enjoy working with National Restorations. It is very hassle free...It saves me a lot of time. Thanks to everyone!

General communication is excellent. It's great to always have correct contact information for clients and a clear description of the problem.

National Restorations' email and phone responses are excellent. I've never had a problem.