Putting the damage behind you as quickly as possible.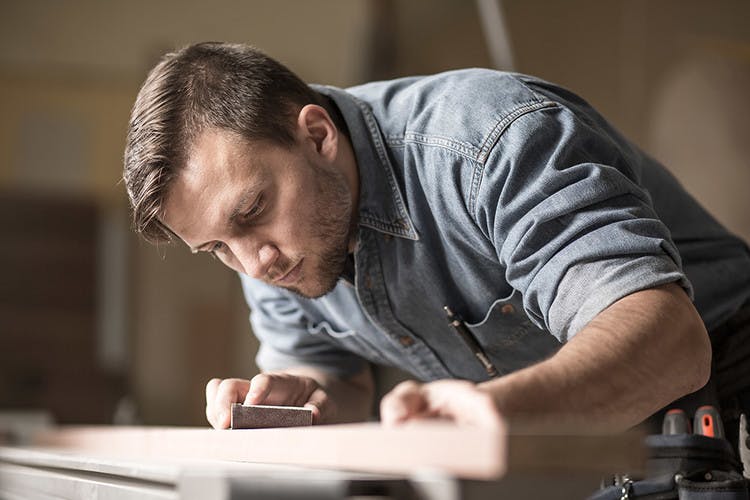 Our cabinet restoration services are less disruptive than other options.
After water or fire damage, our restorations are the quickest way to get your kitchen fully functional. Whether it's a simple refinishing or more involved rebuilding, our craftsmen are experts at matching finishes, so partial restorations blend perfectly with existing undamaged cabinetry.
View Before & After Photos
Read Our Case Studies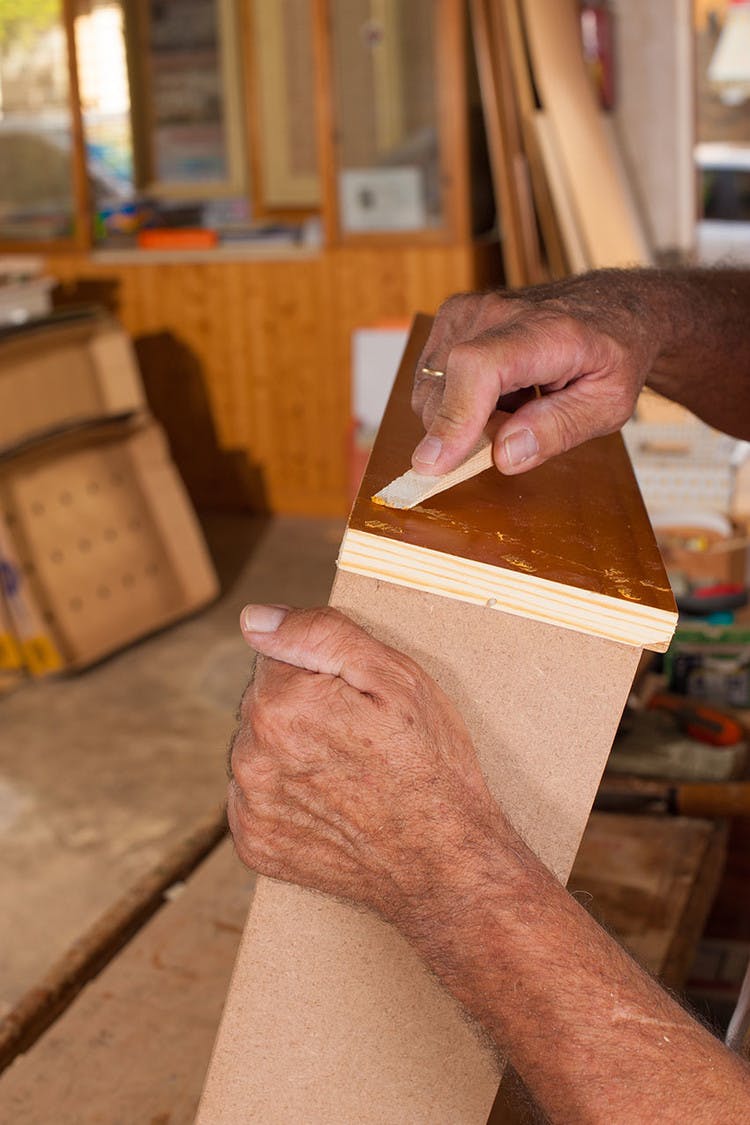 Restoring your furniture ... and your cherished memories.
While new and different furniture can be a reminder of the trauma, beautiful restorations help those unpleasant memories fade away. You needn't waste time shopping for replacements or shed tears lamenting the loss of treasured heirlooms. In fact, with restorations in place, it's often difficult to remember what the damage was like. And rest assured, only pieces that can be returned to original condition will be restored.