No matter where you are, we've got you covered.
From coast to coast, our restoration services are unsurpassed in the industry.
With Renovar, you receive the most qualified local restoration expertise. We certify each of our restoration firms, ensuring the finest craftsmanship for your repair.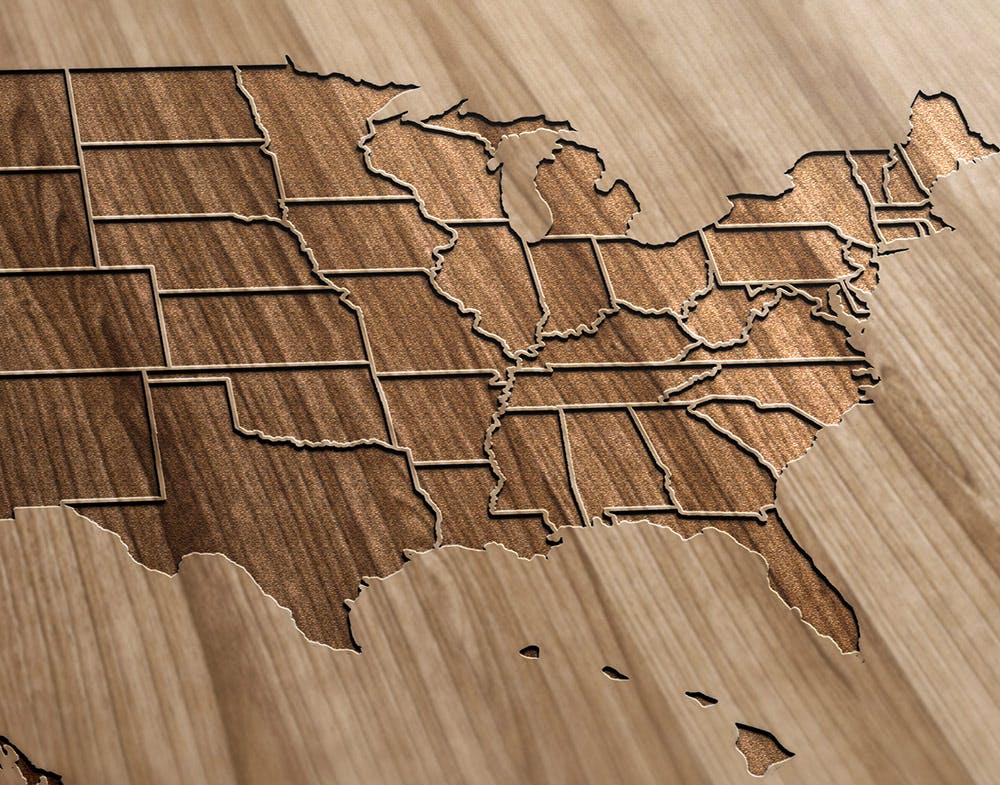 Helping you make every moment count.
Our dedicated craftsmen passionately restore treasured furnishings, cabinetry, and millwork, saving you the time and inconvenience of shopping for replacements.
Ready To Get Started?
Do you have an antique that's missing a drawer? A treasured chair with broken spindles? Do you need a craftsman to look at damaged cabinetry or millwork in your home? We're here to help. Simply fill out our convenient contact form and we'll be in touch.
Submit a Claim